To create an environment where children realize their full potential and make their best contribution to the society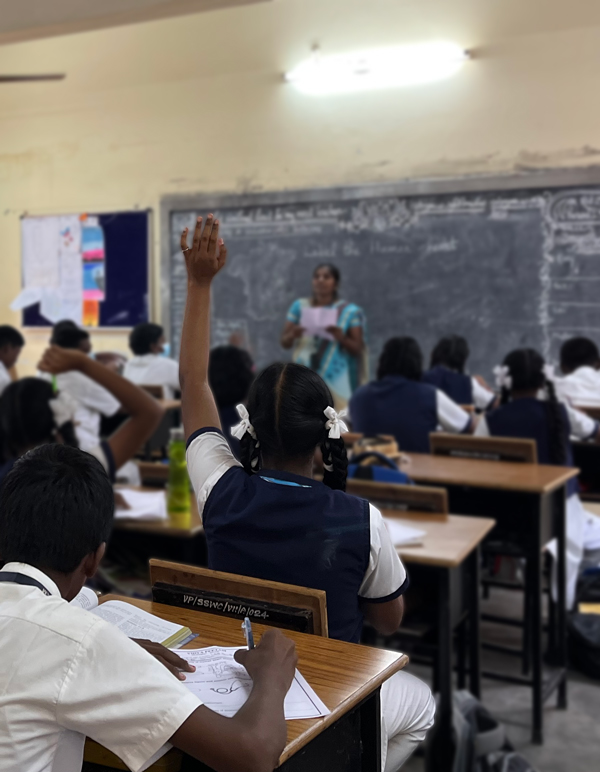 To give individual attention to every child.
To impart knowledge.
To train students in skills(Math, Computer, Communication, Interpersonal)
To Build character.
To Sensitize the students to ecological issues.
To Provide holistic education where the students become intellectually competitive,Social desirable,Emotionally stable,Physically fit and spiritually motivated.
To Inculcate core values like integrity,Honesty ,Team work,academic freedom,Intellectual curiosity ,Collaborations,Commitment to excellence and leadership.
To Counsel the children about choosing their careers with opportunities available globally.
To Maintain good health and hygiene.
To Provide a challenging environment for the teachers where the realize their full potential.
To motivate students to participate in all extra-Curricular activities like sports,arts,yoga,Meditation Etc.